International Law Attorneys
& Counselors
ATTORNEYS AND COUNSELORS AT LAW, TAX CONSULTANTS
AVOCATS À LA COUR DE CASSATION ET AU CONSEIL D'ÉTAT, CONSEIL FISCAL
RECHTSANWÄLTE, STEUERBERATER
Established in Athens, Greece since 1888
VARDIKOS & VARDIKOS is an International Law firm with affiliates and associates worldwide, whose involvement in the practice of law spans five generations. Its broad national and international clientele extends over Europe, the United States and South East Asia.
Our law firm is a Service Provider for the Citizenship by Investment Program of the Commonwealth of Dominica. We are also Authorized Representative/Promoters for Antigua and Barbuda, Grenada and the St Lucia Citizenship Programs.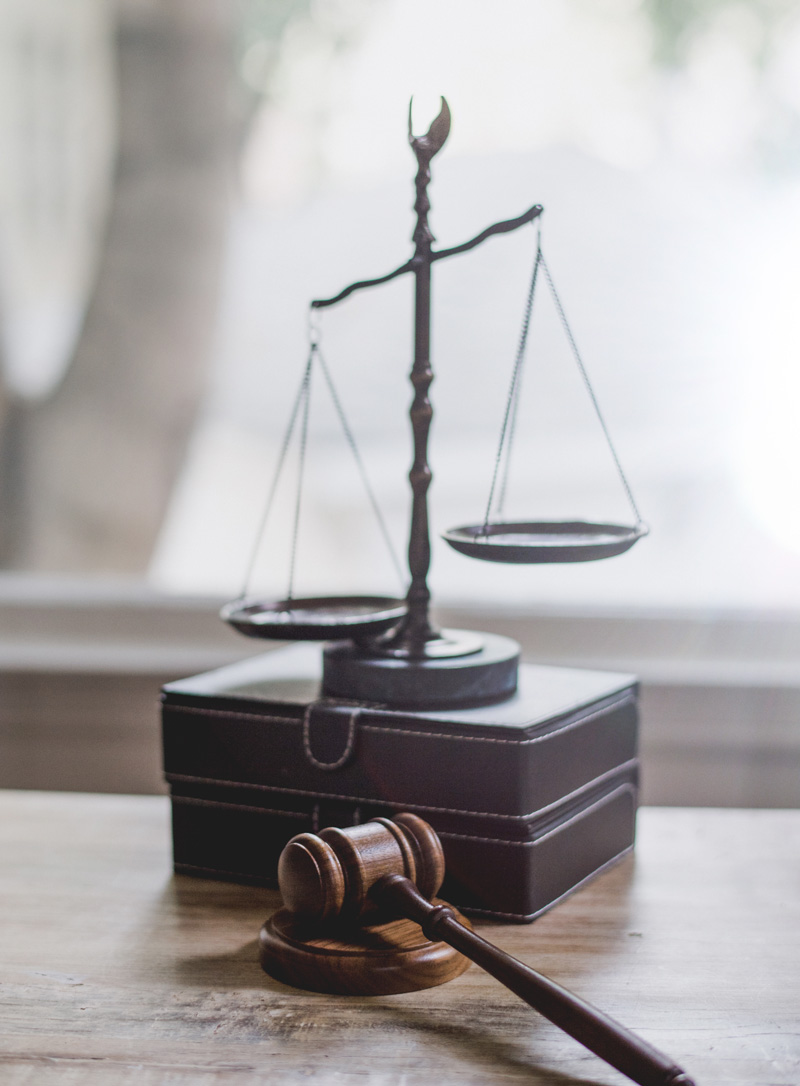 Furthermore we act as Legal Advisors to the Consulate of Montenegro in Greece and promote the newly established Citizenship Program of Montenegro.
In Greece the law firm acts on behalf of foreign clients for Golden Visa Process, Financially Independent Person Visa (FIP), Representative Office Visa and Non Dom Status Residence Permits.
Intellectual Property Patents & Trademarks
Our Law firm is practicing in a broad range of Legal services individually tailored to the requirements of each client.
Particularly focuses on:
Debt Collections
Family Law
Estate Law
For your inquiries or any further clarifications kindly contact us at: [email protected]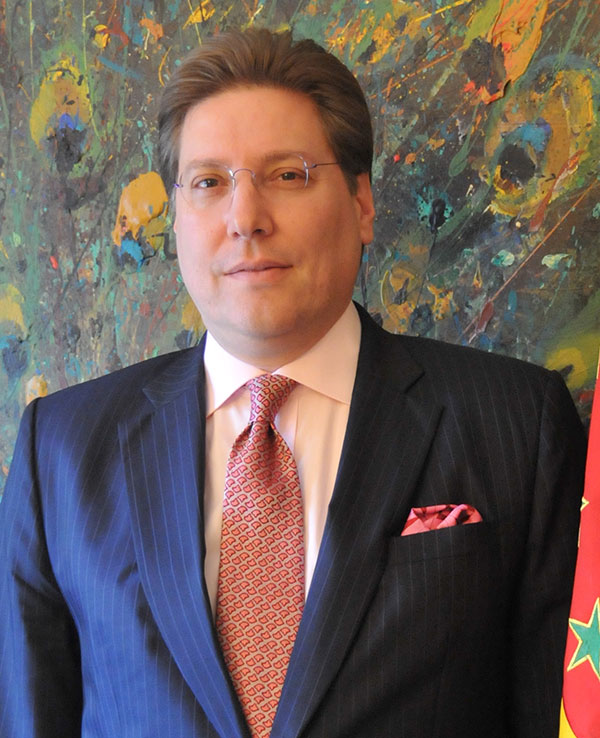 Christos Th. Vardikos
Attorney at law, Consul of the Commonwealth of Dominica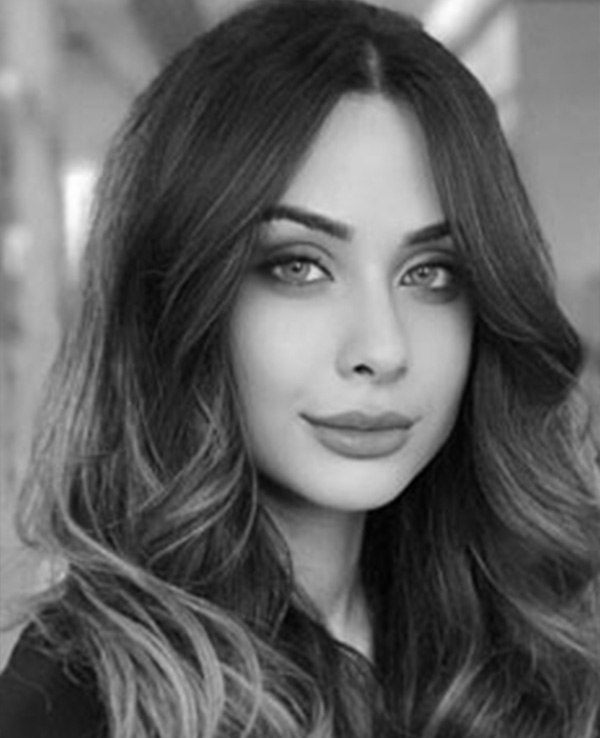 Mireille Barrak
Head for the Lebanese Market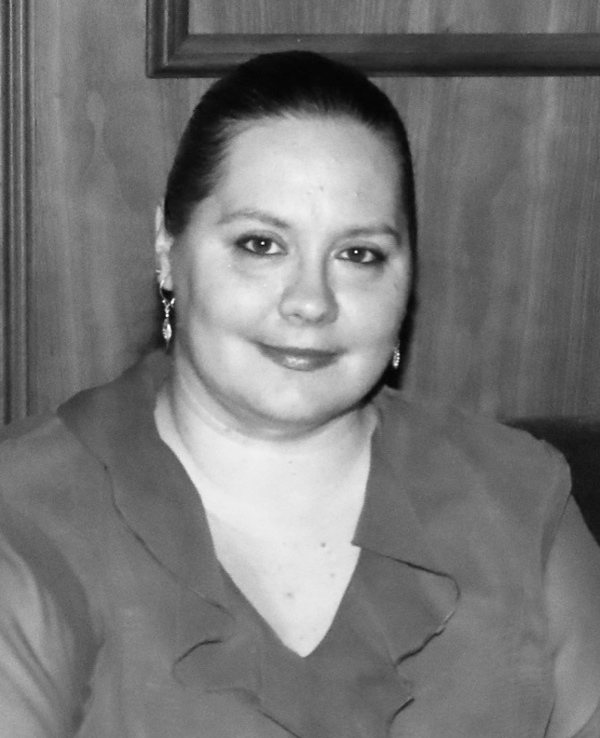 Alexandra Botsiou
Attorney at Law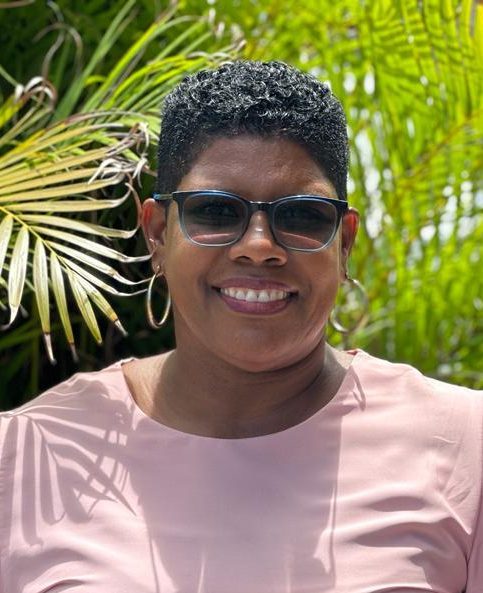 Mrs Julia Leblanc
Head of Dominica CBI Practice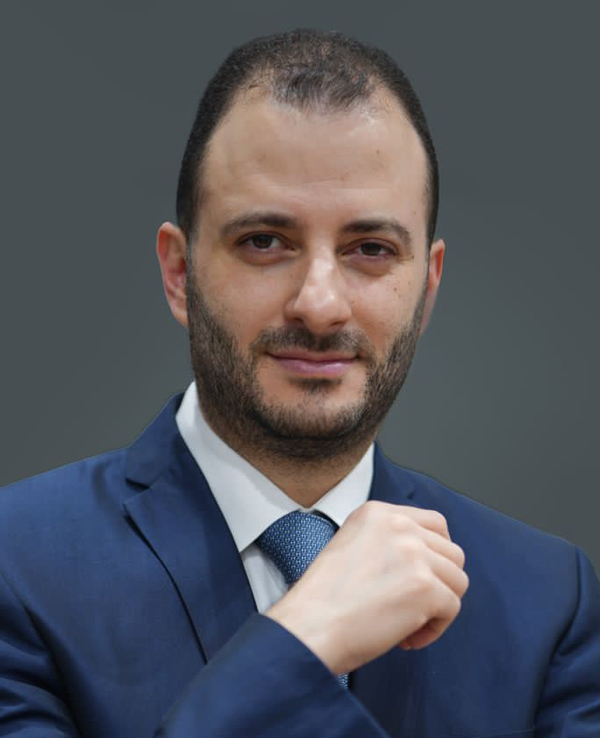 Marc Romanos Zakhia El Douaihy
Responsible for the Nigerian Market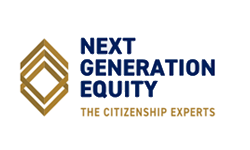 NEXT GENERATION EQUITY is no longer member of our agent/affiliate Network.
Potential applicants should abstain from dealing with the above company for their Dominica CBI fillings
Call Us
Tel. No. GR: +30 210 3627888-9 | +30 210 361 1505 | +30 6937 22 88 88 | +30 6934 555 555
Tel. No. DOMINICA: +17672853888 | +17672751888
Tel. No. UAE: +971506689558
Tel. No. MALTA: +35699884534
Tel. No. CYPRUS: ‭+357 99 202422‬ |‭ +357 22 332040‬
Emergency and A.O.H.: +306934555555 , +306937228888
Fax: +30 210 361 78 48
Dominica Office :
36 Great George Street Roseau
Commonwealth of Dominica
00112 West Indies
Antigua & Barbuda Office:
P.O. Box W834
Ocean Heights
Hodges Bay
St. John's, Antigua WI
St Lucia:
20, Micoud Street, Castries
P.O. Box 189
Saint Lucia
Cyprus Office:
Flat 210
2-4 Arch. Makarios III Av.
1065 Nicosia, Cyprus
GOVERNMENT AUTHORIZED CITIZENSHIP FIRM: