Grenada Citizenship by Investment Program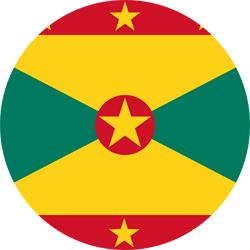 Why and How to Become a Citizen of Grenada
The Government of Grenada has launched a Citizenship by Investment Program aimed at generating and creating an access to foreign direct investment. Grenada's National Transformation Fund (NTF) Program was specifically designed to target and meet the developmental mandates of certain critical socio-economic areas of Grenada's society such as: Education – Health – Infrastructure – Tourism – Social Welfare.
The Grenada Citizenship by Investment Committee (CBIC) is the appointed body of government with the responsibility to oversee the processing of applications for Grenadian citizenship by either the applicant make a donation into the National Transformation Fund (NTF) or through an investment in a Real Estate approved purchase.

Under the NTF option, applicants are no longer required to deposit the full contribution amount with an escrow agent at the time of submission of the application to the Citizenship by Investment Committee. This amendment to the law will provide comfort to potential applicants when applying for citizenship.

Our law firm is an Authorized Sub Marketing Agent of the Citizenship by Investment Program of the Grenada Government. Now days that the Grenada passport has a Schenghen Free Visa Entry, along with the US E2 Visa Option available, the Grenada Citizenship is very popular.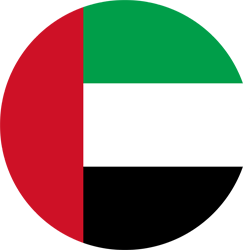 We serve applicants who reside or visit the United Arab Emirates.
In order to arrange an appointment either in Abu Dhabi or Dubai please contact us via [email protected].
Alternatively and for any other inquiries, please call us direct via
+306932478585 or +971506689558.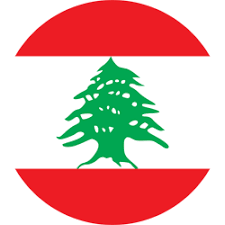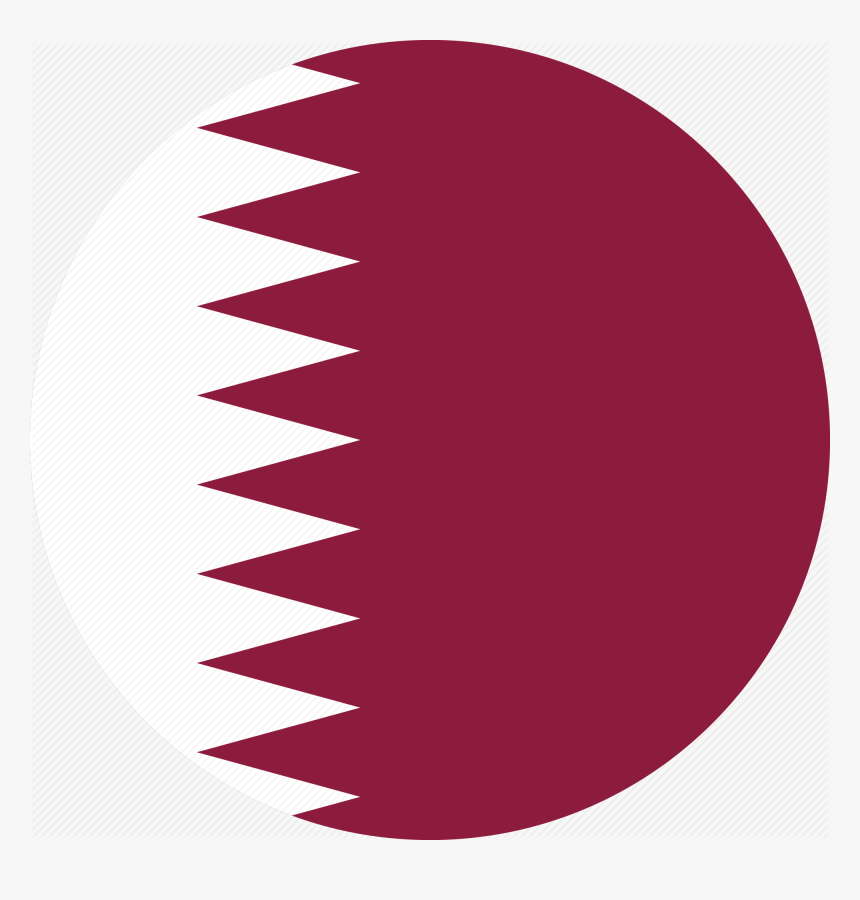 The same applies for applicants who reside or visit Lebanon and Qatar.
A meeting can be arranged either in Beirut or in Doha.
Please contact us via [email protected] or call us at +306932488888 or +17672751888 (WhatsApp)
or contact Ms Mireille Barrak, Responsible for the Lebanese and Arab speaking countries at +971506689558
For more information kindly visit below links:
Call Us
Tel. No. GR: +30 210 3627888-9 | +30 210 361 1505 | +30 6937 22 88 88 | +30 6934 555 555
Tel. No. DOMINICA: +17672853888 | +17672751888
Tel. No. UAE: +971506689558
Tel. No. MALTA: +35699884534
Tel. No. CYPRUS: ‭+357 99 202422‬ |‭ +357 22 332040‬
Emergency and A.O.H.: +306934555555 , +306937228888
Fax: +30 210 361 78 48
Dominica Office :
36 Great George Street Roseau
Commonwealth of Dominica
00112 West Indies
Antigua & Barbuda Office:
P.O. Box W834
Ocean Heights
Hodges Bay
St. John's, Antigua WI
St Lucia:
20, Micoud Street, Castries
P.O. Box 189
Saint Lucia
Cyprus Office:
Flat 210
2-4 Arch. Makarios III Av.
1065 Nicosia, Cyprus