Citizenship by Investment Program of The Union of the Comoros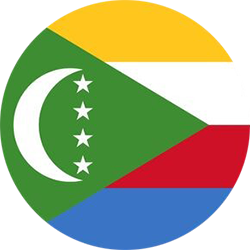 The Union of the Comoros (Union des Comores in French) is a sovereign archipelago island state. The name 'Comoros' comes from Arabic «qamar» (the «moon» – which is represented on the national flag). For centuries the Comoros played a major role in the world economy, as a stopping off point on the mercantile routes from the East towards Africa and to the West. It became independent from France on 6th July, 1975.
In recent years the Comorian Government has made substantial efforts to improve the business climate, investment conditions and to encourage the entry of foreign investors. The Citizenship by Investment program is part of this effort.
Our law firm is an Authorized Representative of the Comoros Citizenship by Investment Program.



"Latest update – The program is currently closed."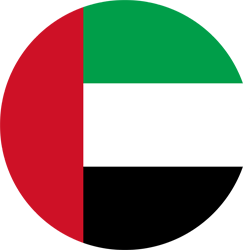 We serve applicants who reside or visit the United Arab Emirates.
In order to arrange an appointment either in Abu Dhabi or Dubai please contact us via [email protected].
Alternatively and for any other inquiries, please call us direct via
+306932478585 or +971506689558.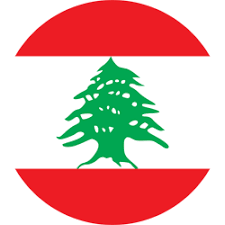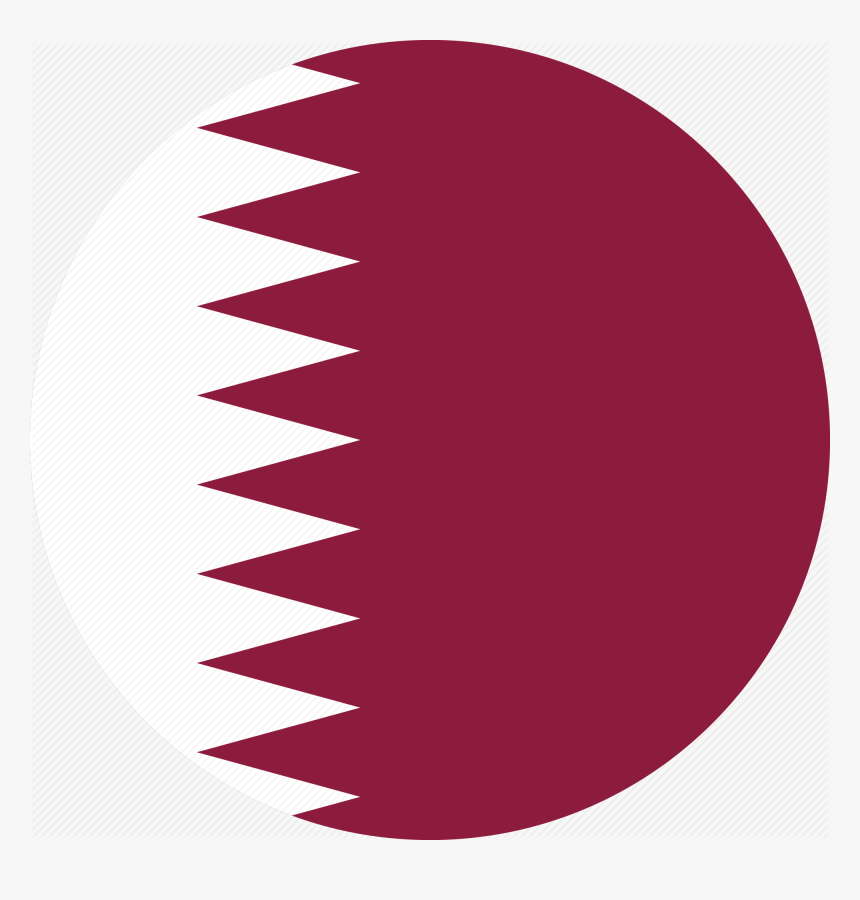 The same applies for applicants who reside or visit Lebanon and Qatar.
A meeting can be arranged either in Beirut or in Doha.
Please contact us via [email protected] or call us at +306932488888 or +17672751888 (WhatsApp)
or contact Ms Mireille Barrak, Responsible for the Lebanese and Arab speaking countries at +971506689558
Call Us
Tel. No. GR: +30 210 3627888-9 | +30 210 361 1505 | +30 6937 22 88 88 | +30 6934 555 555
Tel. No. DOMINICA: +17672853888 | +17672751888
Tel. No. UAE: +971506689558
Tel. No. MALTA: +35699884534
Tel. No. CYPRUS: ‭+357 99 202422‬ |‭ +357 22 332040‬
Emergency and A.O.H.: +306934555555 , +306937228888
Fax: +30 210 361 78 48
Dominica Office :
36 Great George Street Roseau
Commonwealth of Dominica
00112 West Indies
Antigua & Barbuda Office:
P.O. Box W834
Ocean Heights
Hodges Bay
St. John's, Antigua WI
St Lucia:
20, Micoud Street, Castries
P.O. Box 189
Saint Lucia
Cyprus Office:
Flat 210
2-4 Arch. Makarios III Av.
1065 Nicosia, Cyprus